Empty space, drag to resize
Cake! Magazine
Cake! Magazine is a digital publication by the Australian Cake Decorating Network, first published in 2013. Published quarterly, Cake! Magazine features tutorials, inspirational images, interviews, recipes and industry news.

Cake! Magazine features tutorials and images from decorators and sugar artists across the globe. Each issue is a different theme and provides a huge range of cake decorating & baking ideas, tutorials and inspiration.

Enjoy reading Cake! Magazine free online here via the Cake! TV platform!
35 issues of cake decorating inspiration, tips and tutorials!
Read Cake! Magazine
Cake! TV Partnerships
Working with these amazing brands, and growing!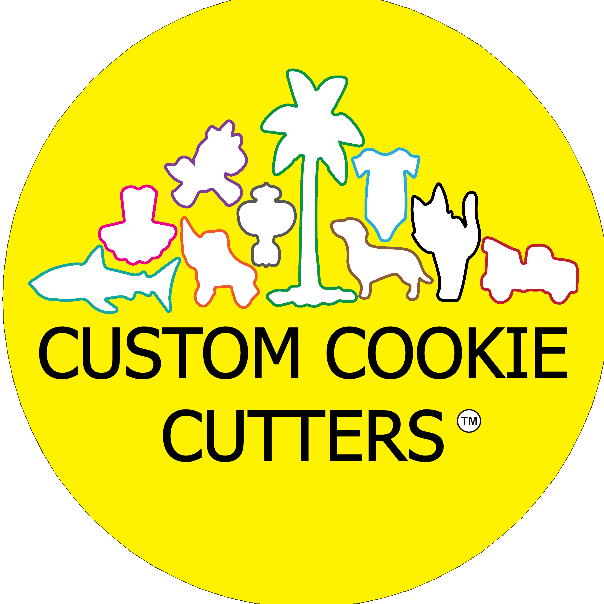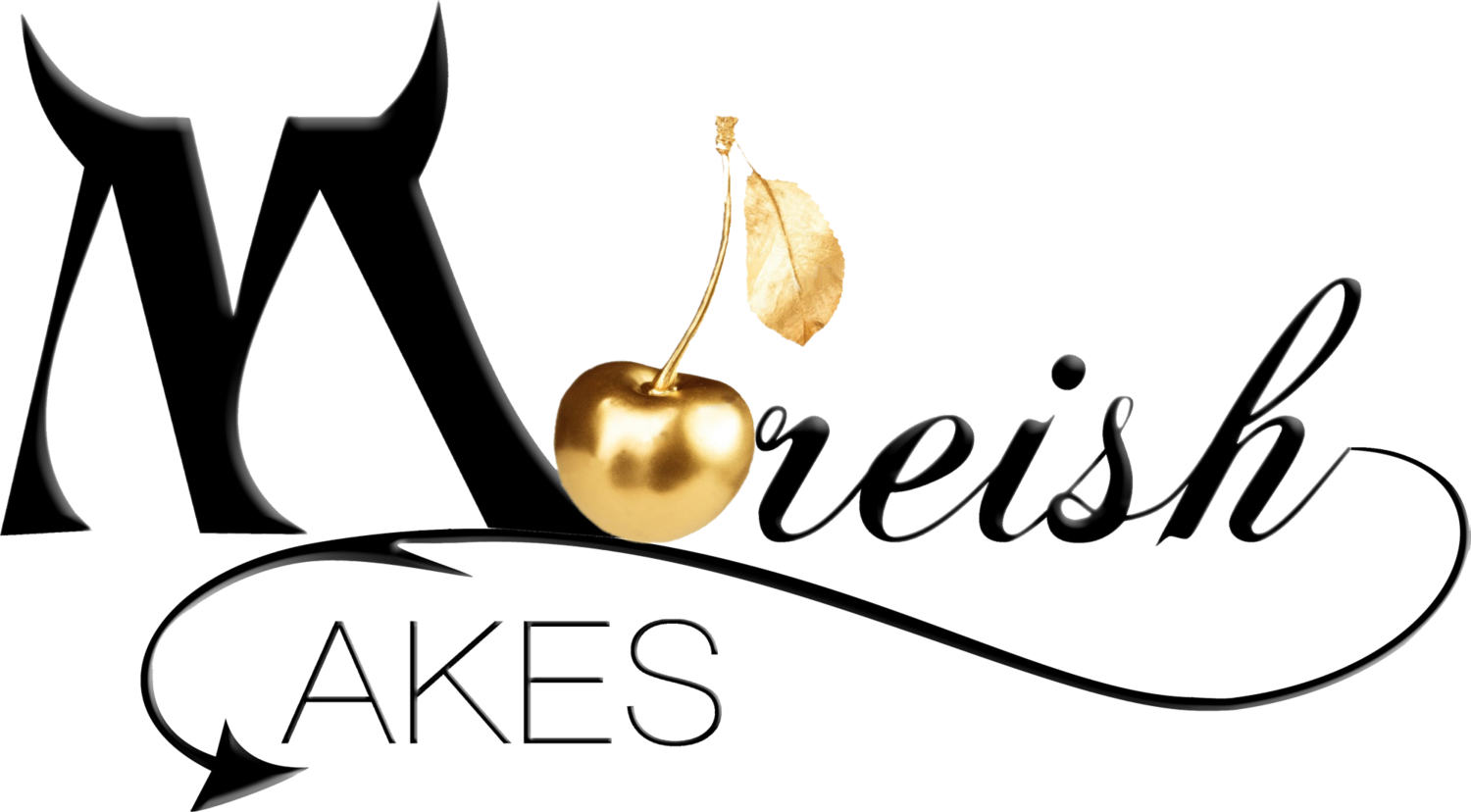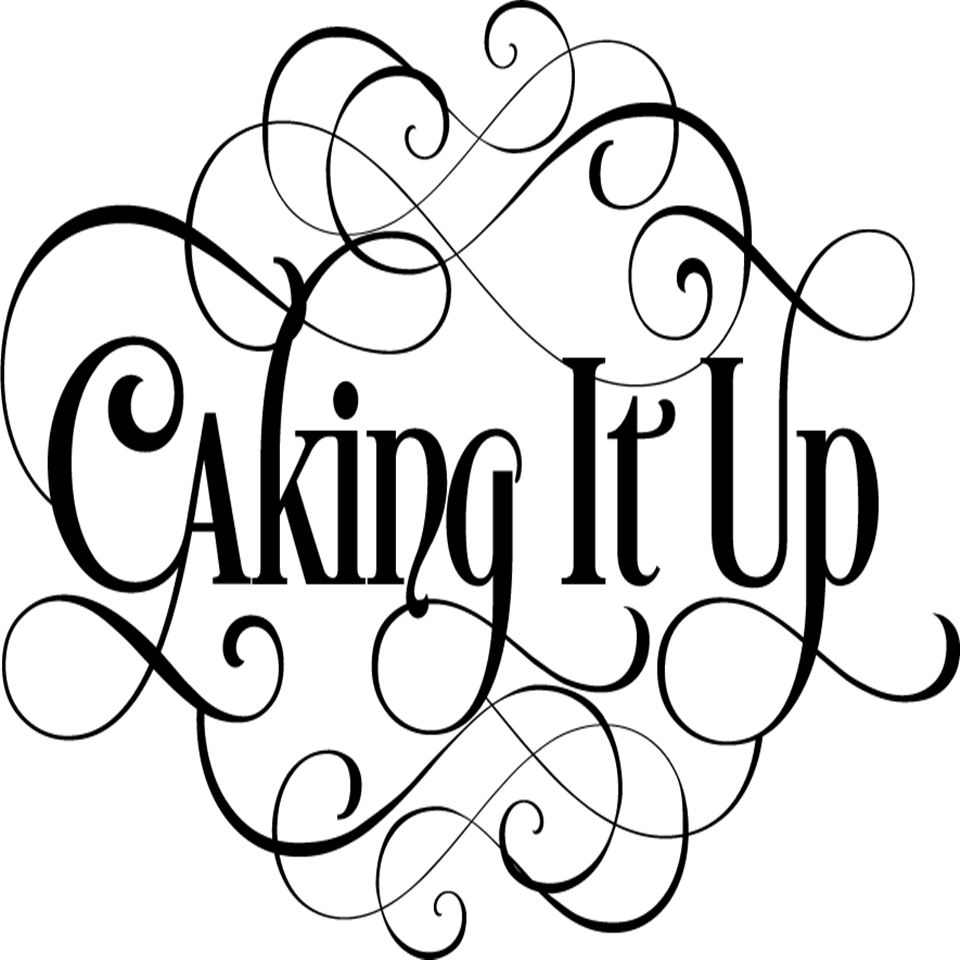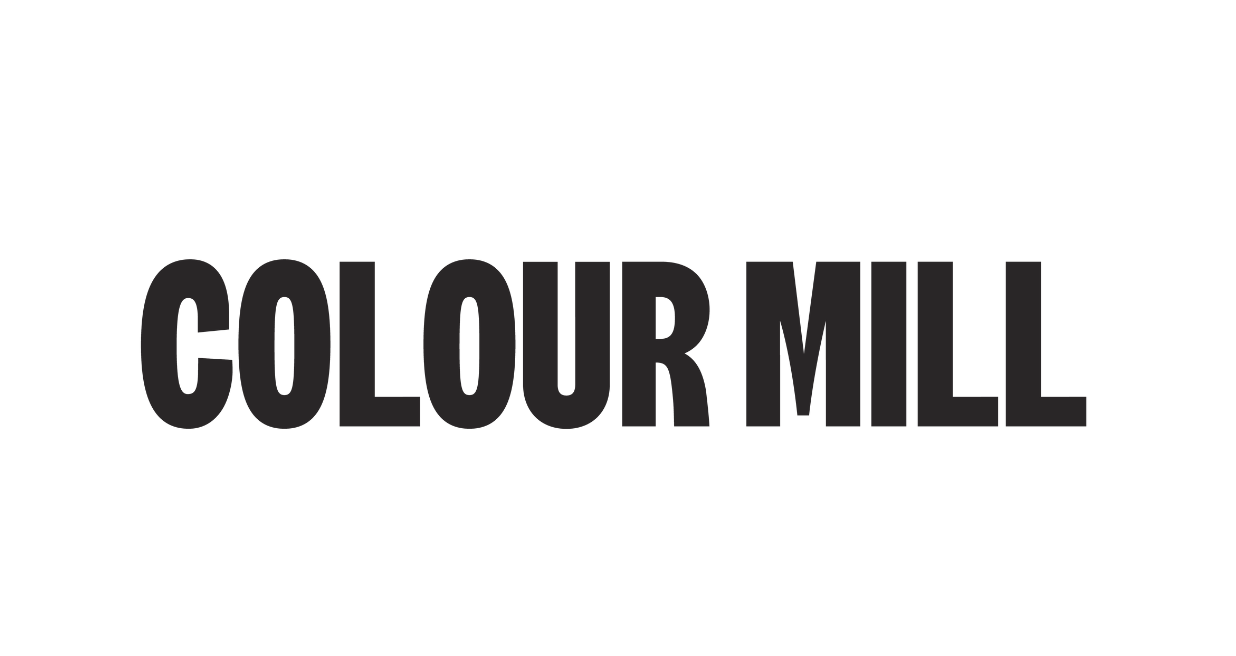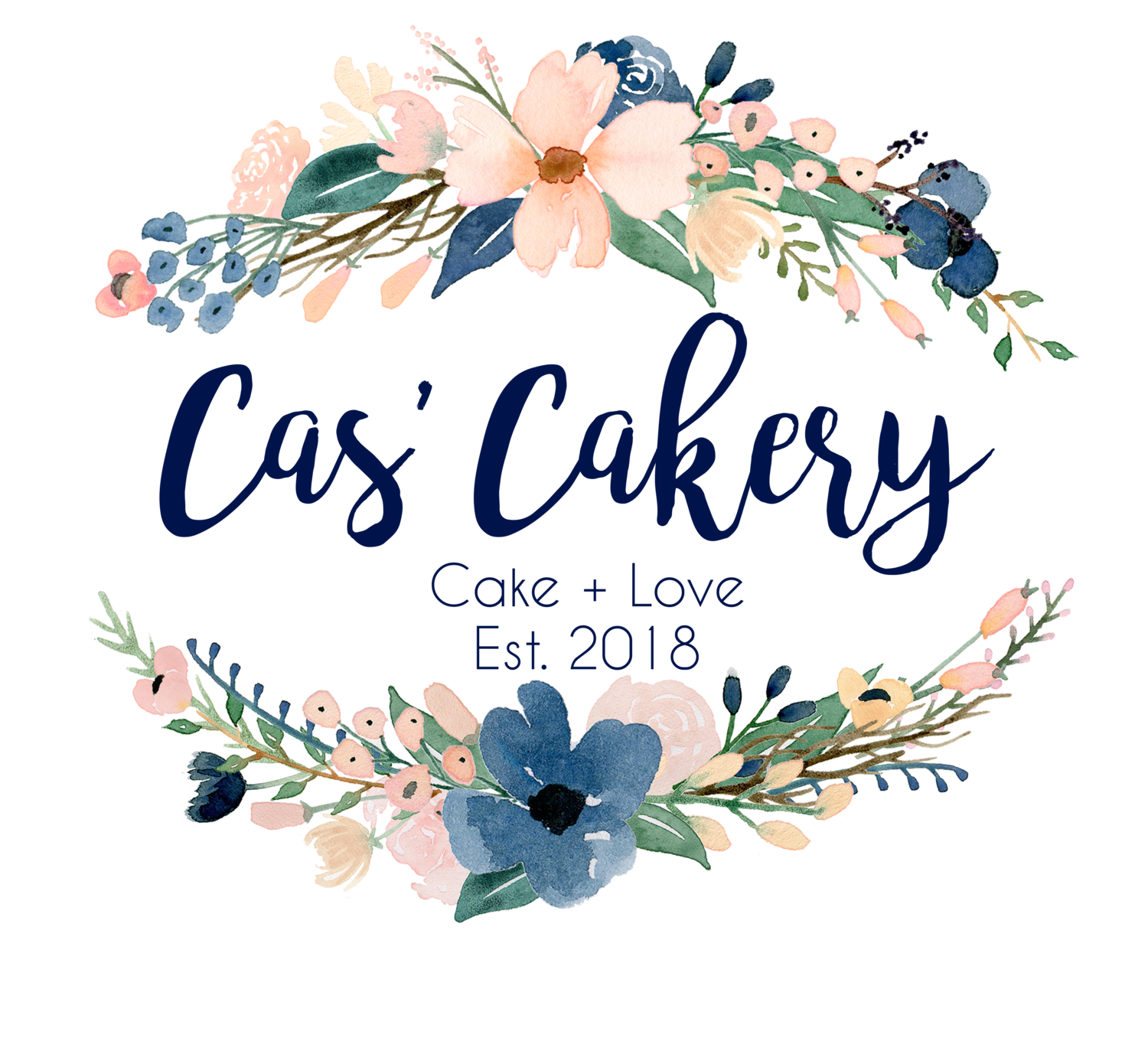 Created with