About us

Cake! TV brings together the incredible talents of cake decorators and bakers worldwide in one easy to use platform.

Our tutorials are relaxed, fun and easy to follow, taking you into the kitchens of our decorators and behind the scenes to learn new techniques and improve your skills.

Cake! TV episodes cover a wide range of techniques and mediums, such as:


Learn a variety of mediums including cake, cookies and cupcakes, perfect for any occasion!
Buttercream, ganache & fondant
Whether you're a buttercream artist, or prefer ganache & fondant, we have classes that cover all mediums and techniques
Royal icing cookies and stencilling, as well as working with chocolate!
Sugar & wafer paper flowers
Our flower making episodes will cover both sugar flowers and wafer paper flowers
Master the fundamentals of baking with episodes dedicated to getting the perfect results from your oven!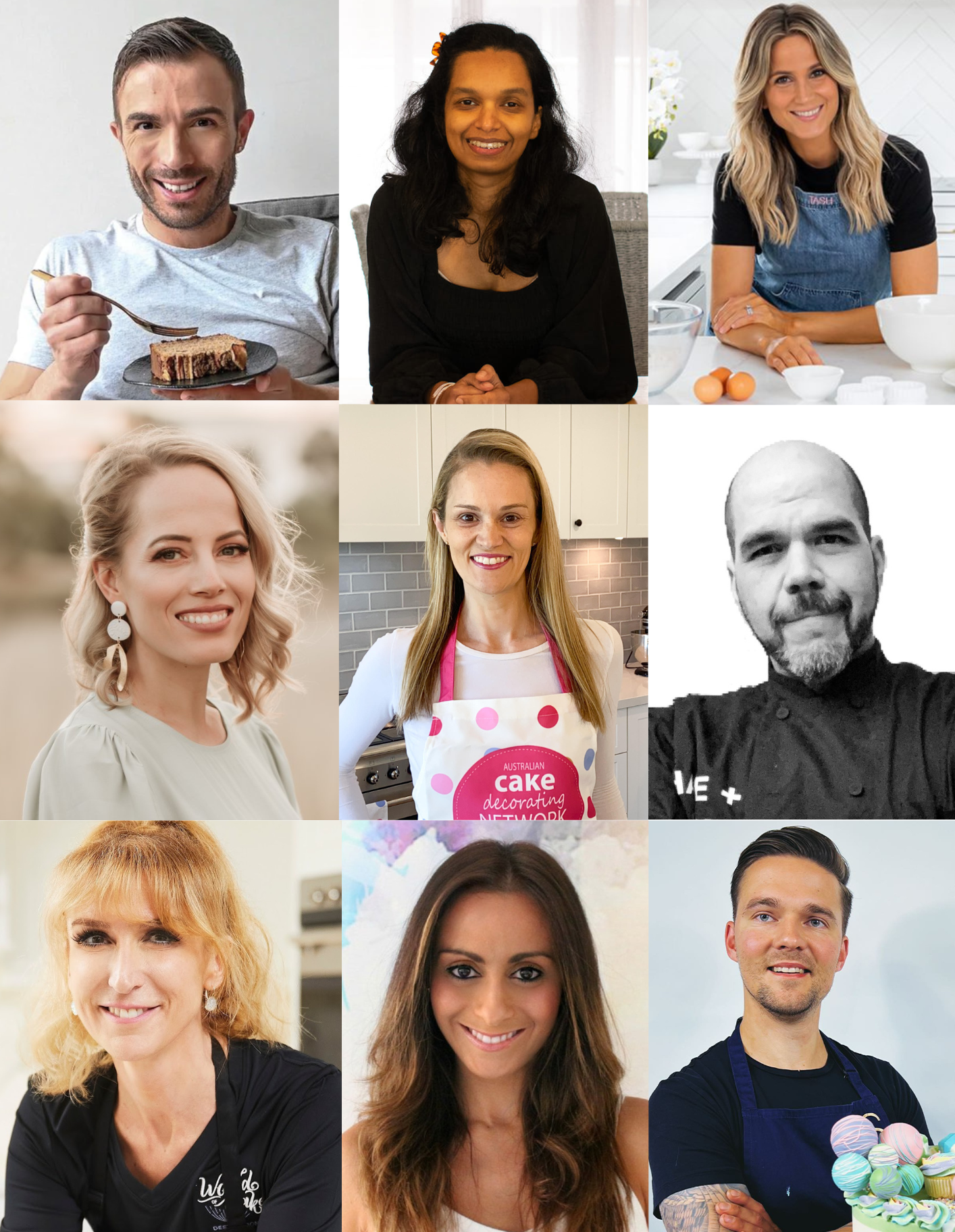 Hi! I'm Liz, the Founder of the Australian Cake Decorating Network, also known as the ACDN!

I started ACDN over 10 years ago, back in 2012. I was running my cake decorating business in Canberra, Australia, trying to make it work around my newborn twin boys, Lucas and Isaac. I knew first-hand how isolating working at home alone was, and wished there was an online network to connect with other decorators. As there was no such community available, I decided to start one!

Being the first of its kind in Australia, the ACDN is a progressive, inclusive and innovative network, promoting the talented cake decorators and bakers both in Australia and internationally, as well as bringing together the industry with networking opportunities, events and business resources.

I developed my love of cake decorating and baking at a young age. As a second generation cake decorator I grew up watching my Mum make beautiful wedding cakes, in the days of intricate piping, extension work and hand cut sugar flowers (before we had cutters and moulds!).

"We have the privilege of showcasing the incredible talents of decorators"
I launched Cake! Magazine in 2013, a free online publication released quarterly. After publishing over 30 issues, Cake! Magazine has been read by hundreds of thousands of cake enthusiasts worldwide in over 100 different countries.
I live in country NSW, Australia with my husband and our 4 young children - Lucas, Isaac, Samuel & Annabel. I am supported in running the ACDN, Cake! Magazine and Cake! TV by our 7 amazing ACDN team members.


We have the privilege of showcasing the incredible talents of decorators from Australia and across the world via the ACDN platform, Cake! Magazine and Cake! TV and are constantly amazed and inspired by the creativity, skills and ever evolving trends in our industry.
The Cake! TV story
An extension of the ACDN and Cake! Magazine brands launched in 2012 and 2013, Cake! TV first launched in 2017.
Our mission has always been to promote talented artists and decorators and share our love for cake decorating and baking in an inclusive, friendly and fun format.


We are so excited to relaunch Cake! TV in 2022 to continue our passion of promoting the many talents within our industry, sharing new techniques and skills, creating learning opportunities and expanding our supportive network across the world, united in our shared love of all things Cake!
Get to know us
Meet our team!
Liz Wright
Founder
Liz founded the ACDN in 2012 as a place to provide support, education and networking for the cake decorating & baking industry
Brooke McIntyre
COMMUNITY MANAGER
Brooke manages many of the day to day tasks involved in running the ACDN community, from social media, member enquiries and group moderation
Renee Barlow
CAKE! tv CONTENT MANAGER
Renee is our Cake! TV content guru and is responsible for bringing our amazing decorators together to create tutorials for our Cake! TV viewers
Nat Harris
admin support
Nat works closely with Liz on the day to day operations of running ACDN from supporting our members to managing the internal systems & processes
Ella Murphy
CAKE! tv CONTENT MANAGER
Ella is our Business Lounge Community Manager, assisting with sourcing and amazing presenters and all of the behind the scenes business support
Trudi McMullen
Web design
Trudi is our website guru, adding new features to our site, updating courses and keeping everything running smoothly!
Lena McKechnie
events co-ordinator
Lena joined our ACDN Events Team in 2021 & assists with the organisation and coordination of member meetups & other events run by ACDN
Mel McGrath
events co-ordinator
Mel McGrath joined our ACDN Events Team in 2016 and co-ordinates our Event schedule for the year, including Cake Camps and our Industry Awards


Cake! TV Partnerships
Working with these amazing brands, and growing!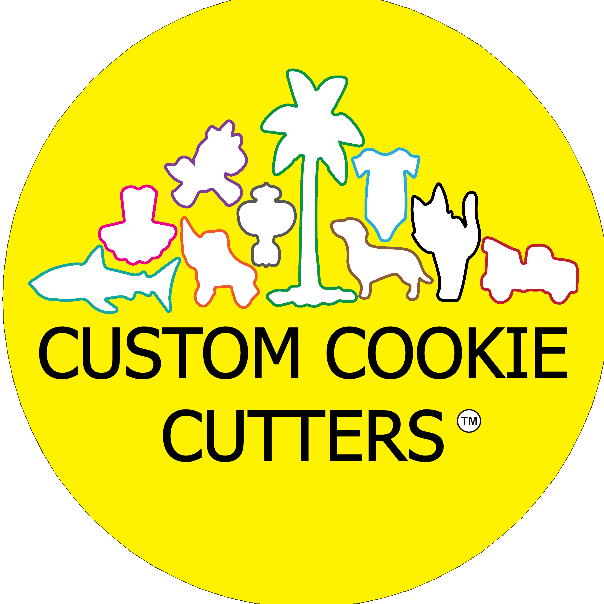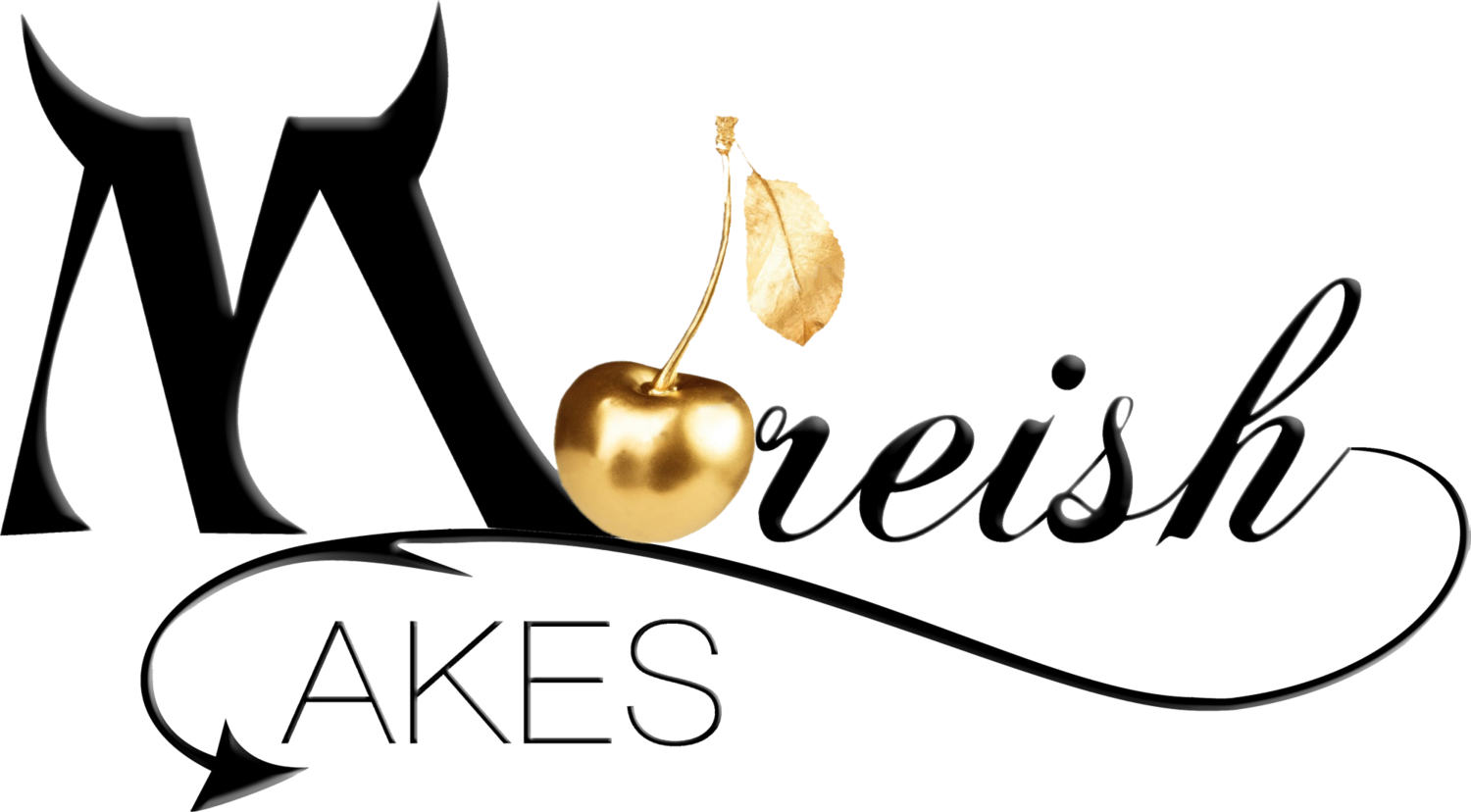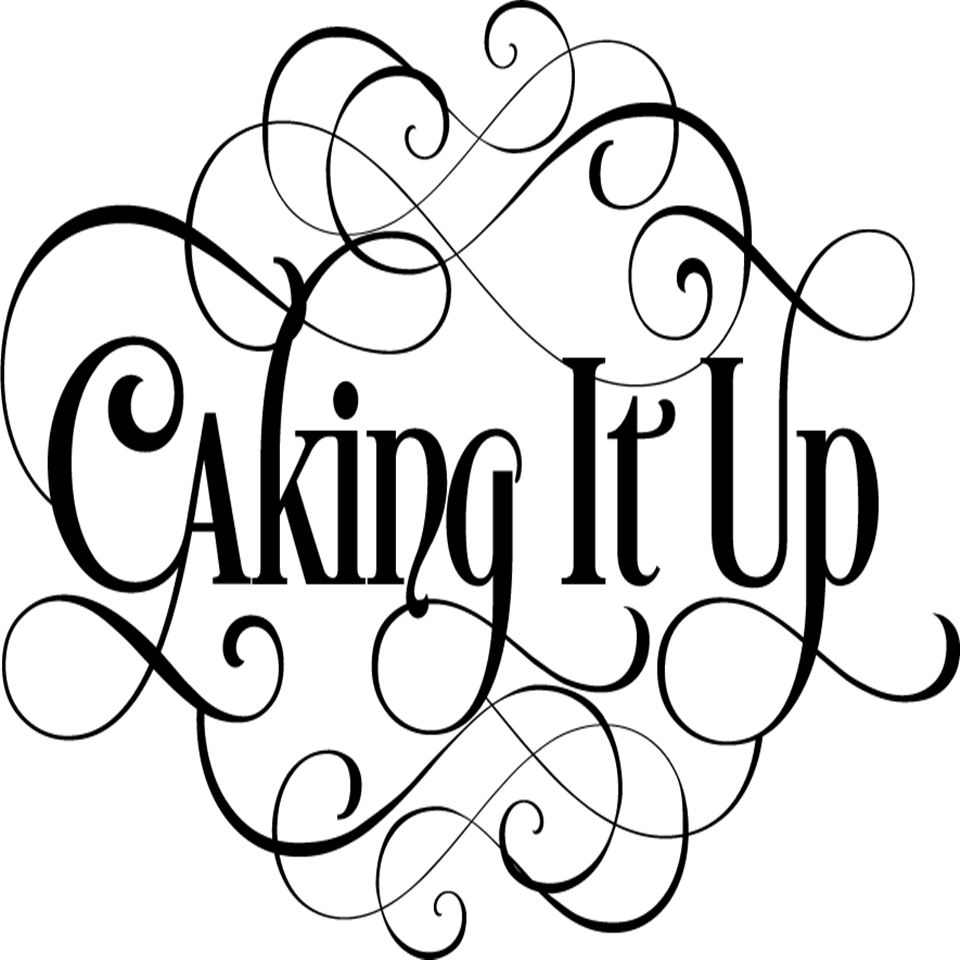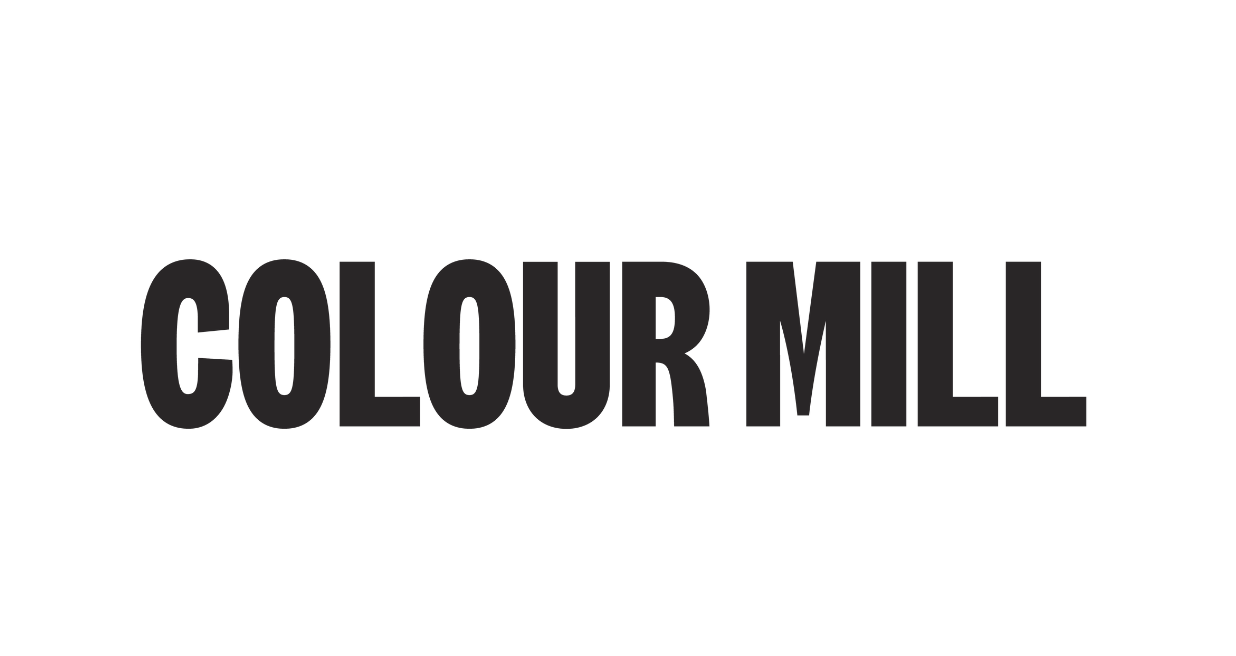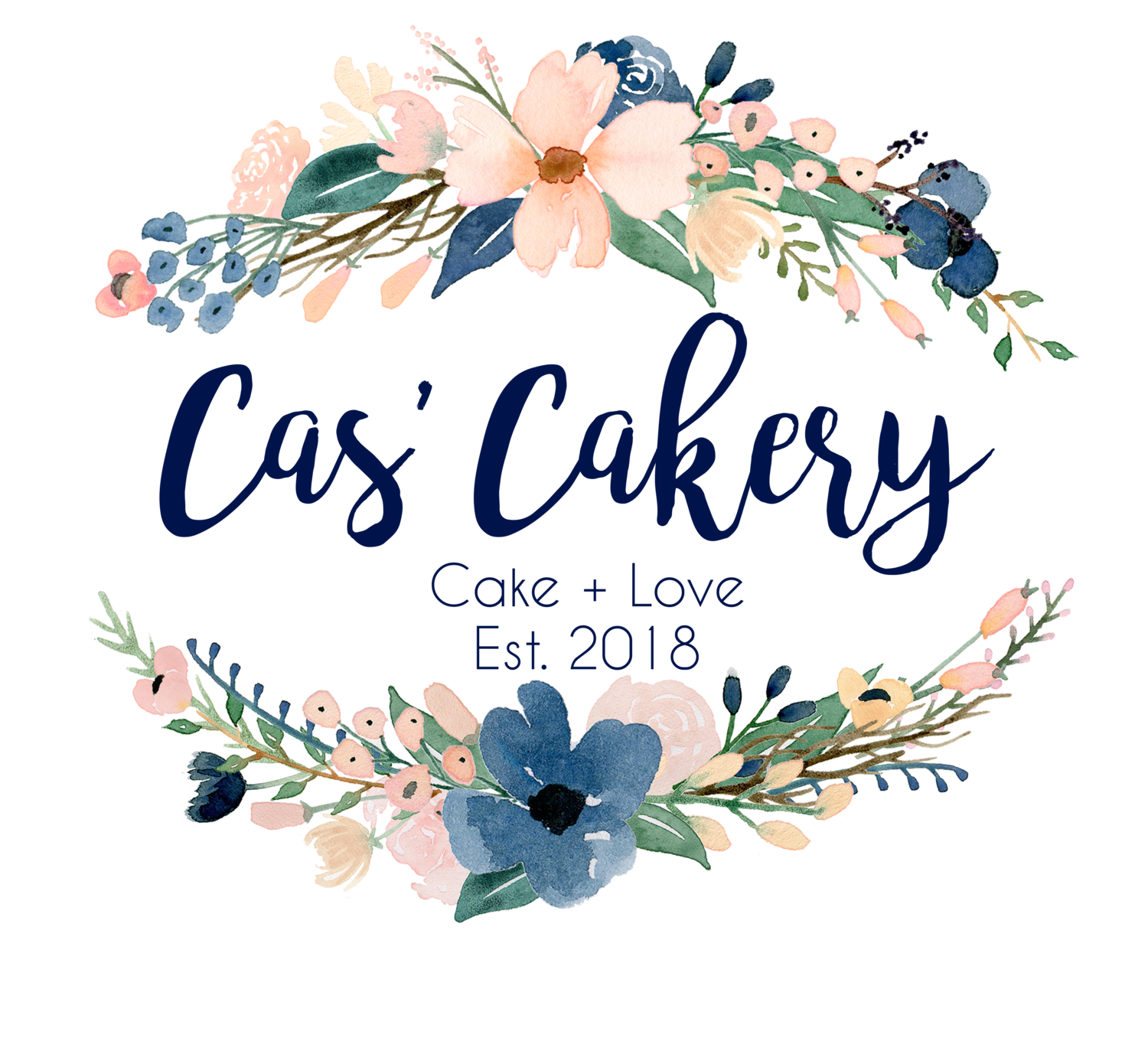 Created with